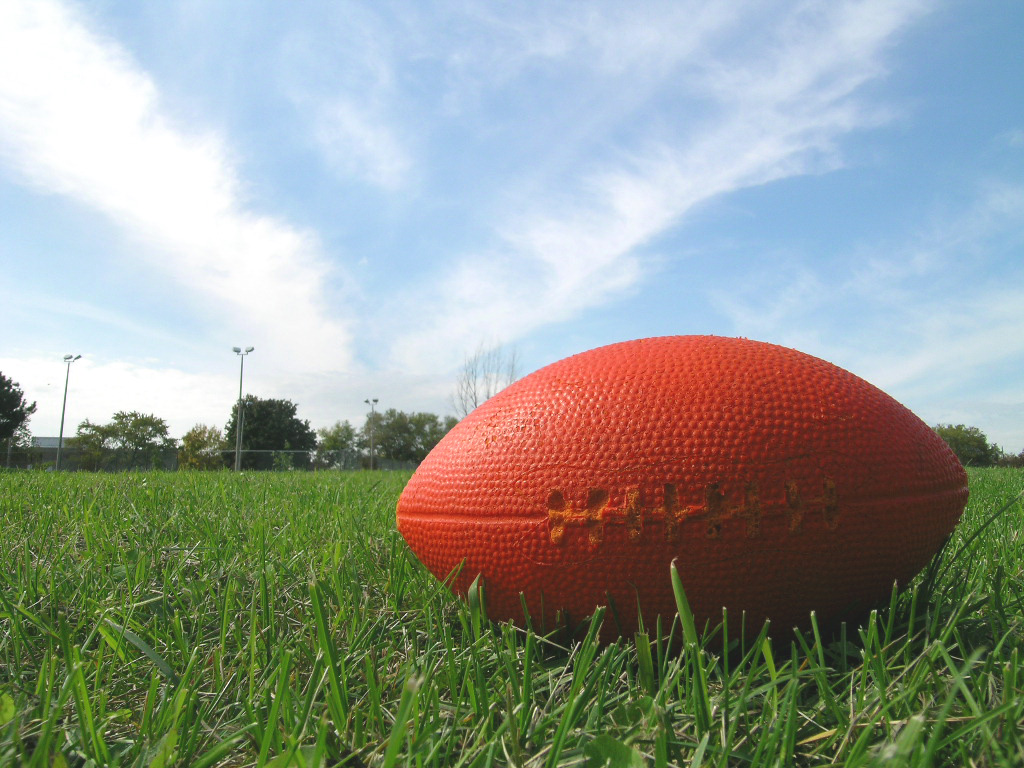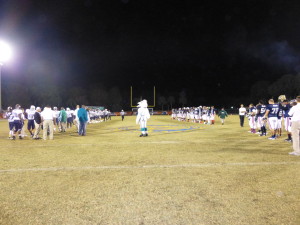 Mark your calendars! Rotary Club of Fort Myers South is pleased to announce the 25th Annual John Carrigan Rotary South All-Star Classic taking place at 7 p.m. on Wednesday, December 11 at Fort Myers High School's Sam Sirianni Field at Edison Stadium. Prior to the football game between north and south high school all-star players, a recognition banquet will be held on Monday, December 9, and a Miami Dolphins youth football clinic will take place on Tuesday, December 10.
The annual All-Star Classic football game showcases the best senior players from across Lee County's public and private high school teams. Participating players and cheerleaders are nominated by their head coaches, and become eligible to receive recognition as an MVP or scholar-athlete. The players come together on teams, competing against each other as North vs. South. This game is one of the final challenges that these players will face in their high school football careers, and college scouts regularly attend the event.
Sanibel resident and football enthusiast, John Carrigan, founded the Rotary South All-Star Classic in 1989. This event was the first countywide organized football game in the state of Florida. Carrigan's vision of football paired with fundraising has continued since then under the continued leadership of Rotary South. Proceeds from the event are used to support college scholarships, as well as grants for local community organizations.
On Monday, December 9 at 6 p.m., a recognition banquet will take place at Harborside Event Center in Fort Myers, featuring NFL celebrity, Florida Gators alum and former All-Star Classic player Earnest Graham. On Tuesday, December 10, there will be a Miami Dolphins Youth Football Clinic. This free clinic will take place at Fort Myers High School and is open to all area youth, ages 6-14. More information on the banquet and the Miami Dolphins football clinic will be released on a later date.
"The Rotary Club of Fort Myers South is very much looking forward to the 25th anniversary of the All-Star Classic. Every year this fun event is well attended by the Southwest Florida community, helping to raise funds for scholarships and give talented local players a chance to shine," says Roger Mercado, President of Rotary Club of Fort Myers South.
About the Rotary Club of Fort Myers South
The Rotary Club of Fort Myers South is part of the Fort Myers community located in tropical southwest Florida on the shore of the Gulf of Mexico. Rotarians of the club invite guests to visit their weekly lunch meetings, or visit them online to learn more about their club and activities. Meetings are held each Monday at 12:00 PM at the Crowne Plaza located at 13051 Bell Tower Drive. Visit them online at http://www.rotarysouthftmyers.org/ for more information.